smart charging electric vehicles and sharing the benefits with the user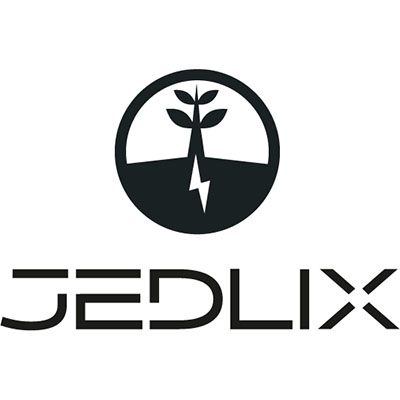 Jedlix manages the smart charging of electric cars based on the balance between production and consumption of renewable energy. By selecting the optimal charging moments, Jedlix reduces the cost of charging and at the same time increases the share of renewables in the energy mix. By charging when the prices are at their lowest, the Jedlix smart charging platform generates savings and shares the financial reward generated with car owners.
As Product Manager, Jaap Burger (Watture) was in charge of launching this service, developing the customer proposition and building partnerships. The main challenge for Jedlix at that time was to grow from first prototype to operational service. He lead the external development of the app, as well as the technical team building the interfaces to connected car platforms and charging station operators.
Jedlix won the 2016 'ICT Milieu Award' (Environmental Award from NLdigital, the Dutch ICT and telecom trade association) and the 2017 Energy App Award, category Customer Benefit at E-World Essen.
Native app for iOS and Android

Connection to various charging networks across the Netherlands

Interoperability with multiple car platforms (Tesla, Renault, BMW)